Home
Professional Electrical Service for your Home or Business Call
PMA Electric Is a State Licensed and Insured Electrical Contractor serving Broward County since 1995. We are a Family Owned and operated Electrical Contractor providing our services with trained professionals and quality materials. If you are remodeling your Broward County Home or Updating your electrical system in your Broward County Business we would like to be your Electrician.
New Electrical Meter Box Enclosure
New Electrical Main Breaker Panels
FPE Panel Replacements

Zinsco Panel Replacements

Challenger Panel Replacements

Fuse Panel Replacement upgrades to Breaker Panel

Home Wiring Repairs

Home Switches and Receptacle Upgrades
Home Addition Remodels
New Kitchen Remodels
New Lighting designs
Power Saving Electrical and Lighting Systems
We provide repairs for your 40 year inspections
Arc Fault Breaker Repairs and Service
​​​​​​​

PMA Electric Inc. will get your electrical system back to full Compliance so you can save money on your energy use, insurance, and costly emergency repairs. Call us today to do a complete Electrical inspection of your current system and we will provide you with a complete analysis of your Electrical systems.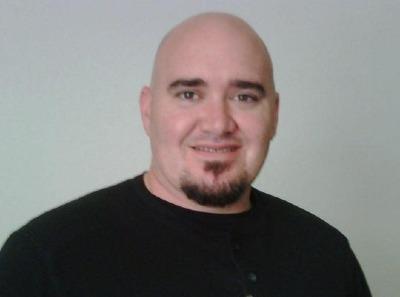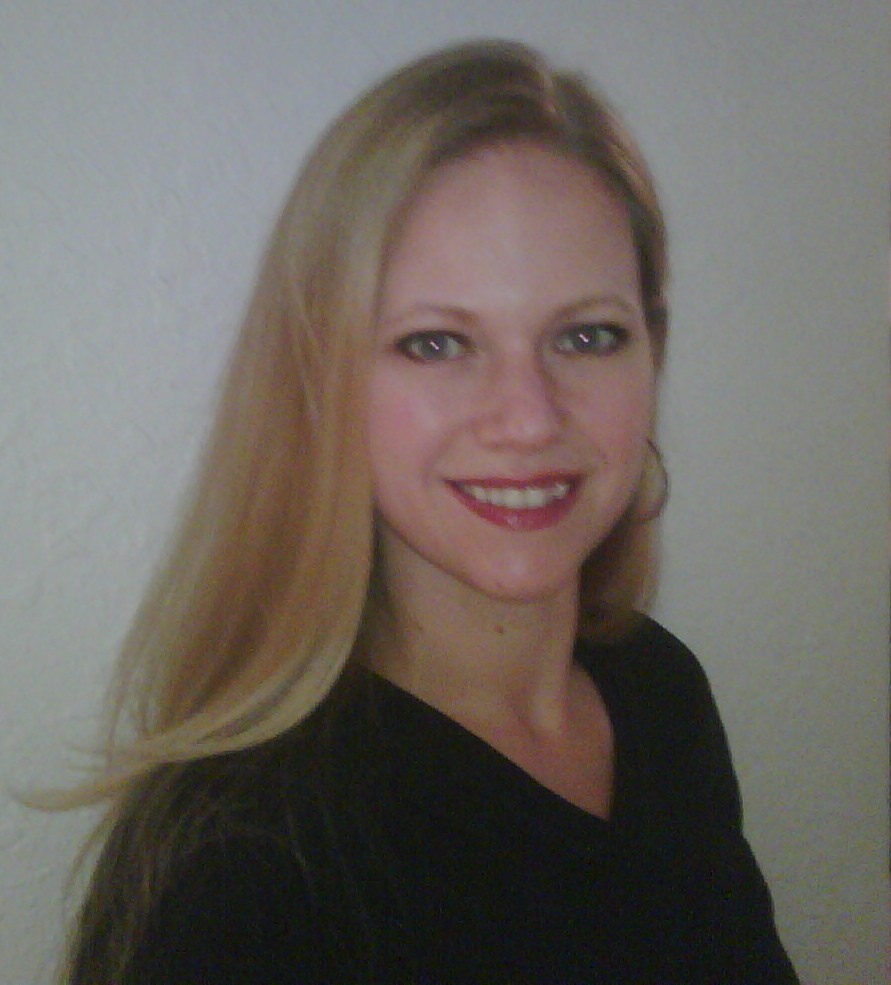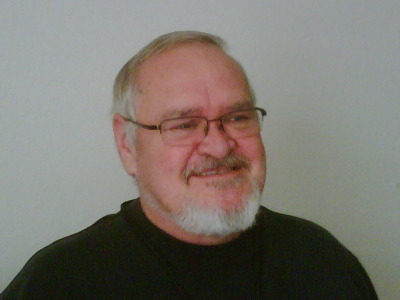 Earl Joyce founded PMA in 1995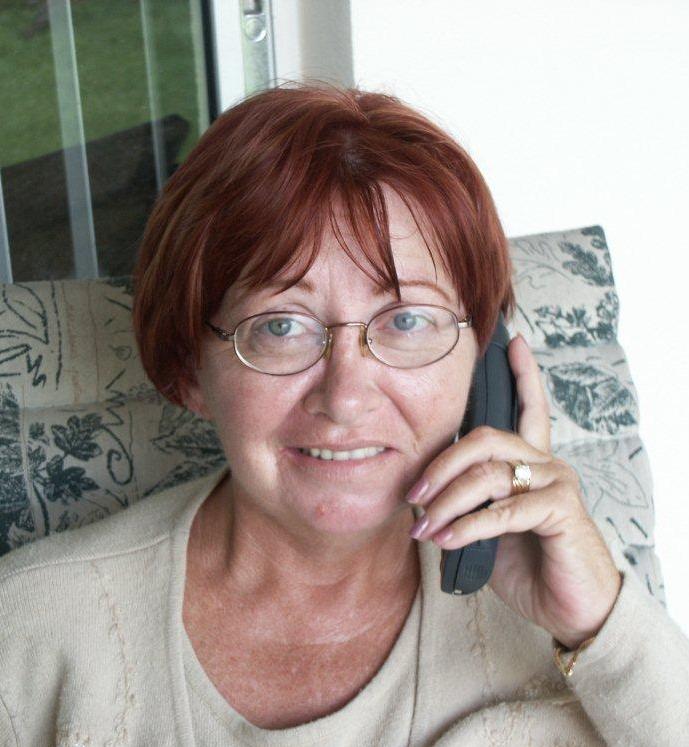 Kathy Joyce is a Co Founder Wife of Earl Joyce.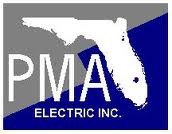 Johnny Hernandez, Journeyman Electrician \ Professional Service Installer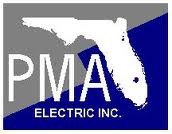 Dave Moore, Journeyman Electrician \ Professional Service Installer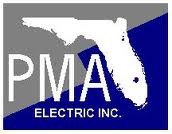 Shameys Noel, Journeyman Electrician \ Professional Service Installer

At PMA All Work is Guaranteed!
PMA uses Quality materials
PMA is Licensed and Insured
License EC13003604